Main content starts here, tab to start navigating
Manny Rewards
Earn 1 point for every $1 spent and receive a $10 discount for every 200 points you redeem.
Guests can only redeem $30 per order
To receive and redeem points, give your server your phone number for points to be added.
Sign up for rewards at your favorite Manny's Location
| Haines City | Winter Haven | Lake Wales |
Oh! No! I didn't get my points!
Not to worry, Jen's got you.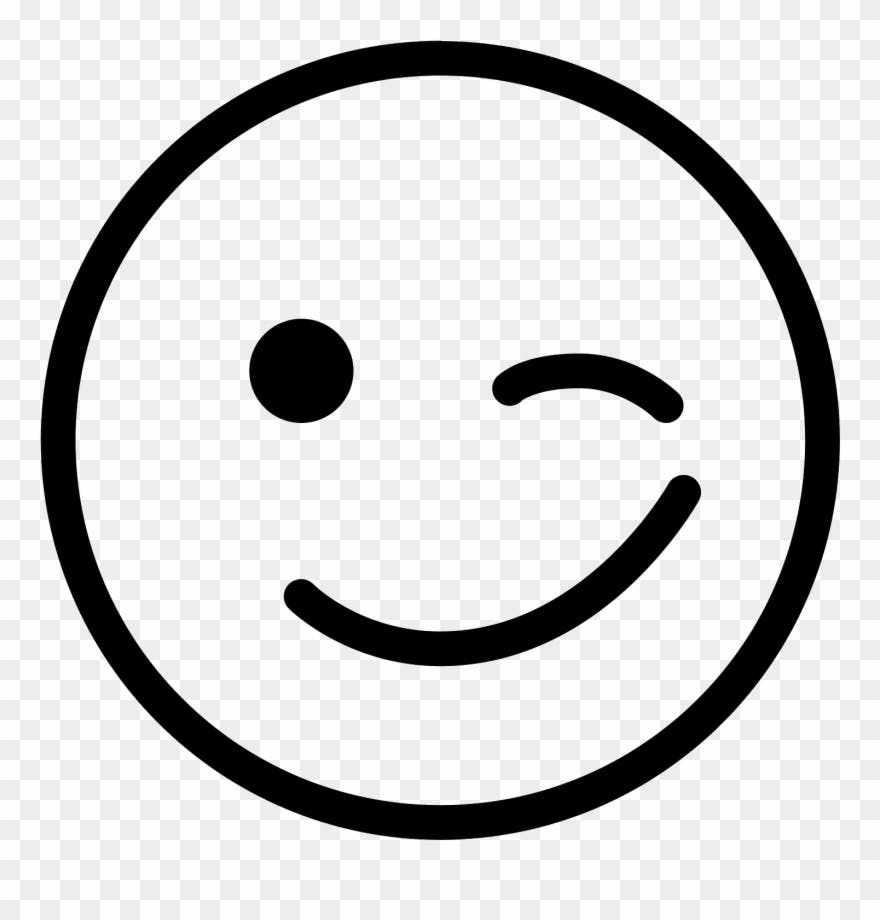 Click Here To fill out the request form. (Must already be signed up prior to dining)