Main content starts here, tab to start navigating
Franchise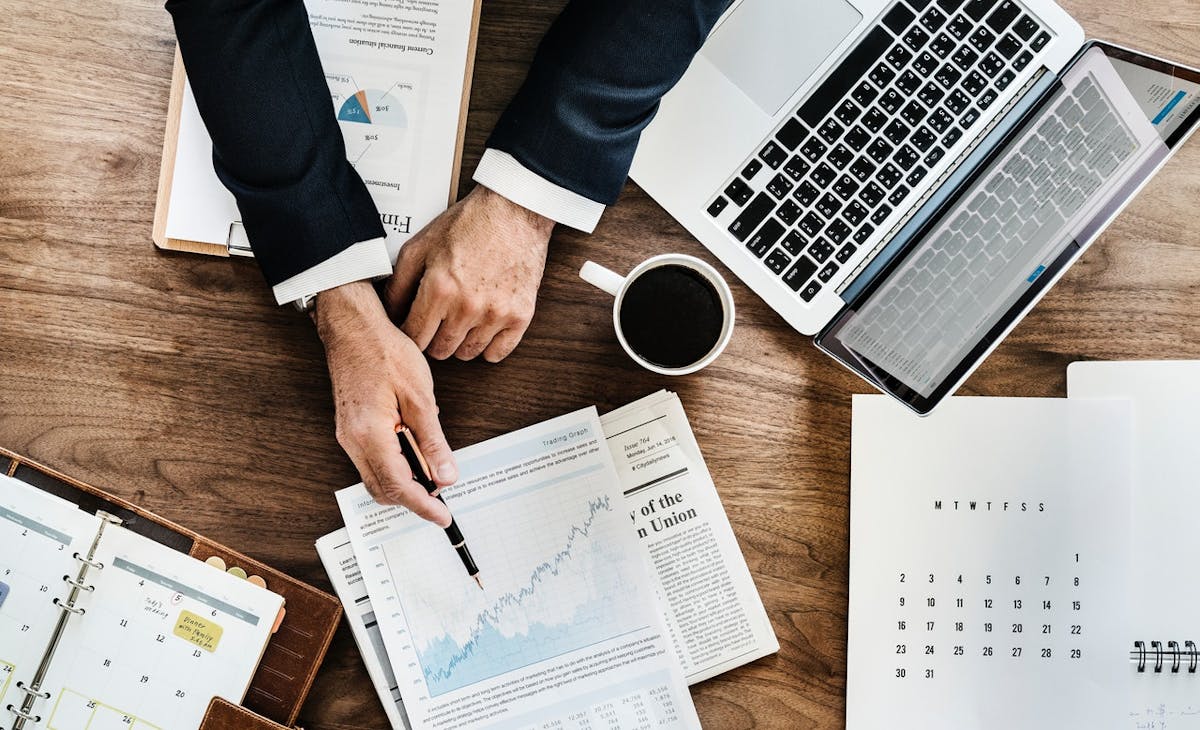 Manny's Original Chophouse
franchises are available through MOCH Franchising, LLC, a Florida limited liability company. Franchisees must be experienced business people and restaurant operators with from $800,000 to $1 million in immediately-available, fully liquid capital, and the initiative, dedication, and willingness to devote endless hours and boundless energy and enthusiasm to the enterprise. This website provides a very brief introduction to some of the features, costs, and requirements of a Manny's franchise.
Qualified franchisees must have the experience and know-how to operate a cost-effective business without cutting corners that might compromise to any degree the quantity or quality of resources, personnel and customer service necessary to meet the strict standards demanded by the Manny's brand and expected by Manny's customers.
If interested, please click below and select Franchise in the field labeled "What are you getting in touch about"